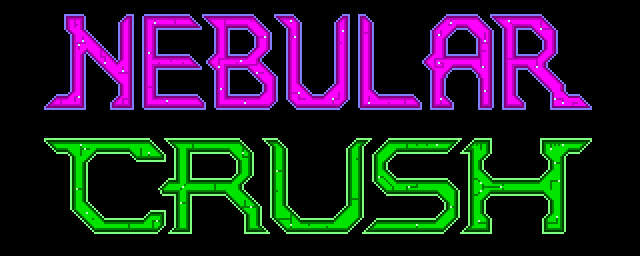 Nebular Crush
New Nebular Crush Beta Demo is Available!
---
Nebular Crush is back with a brand new beta demo!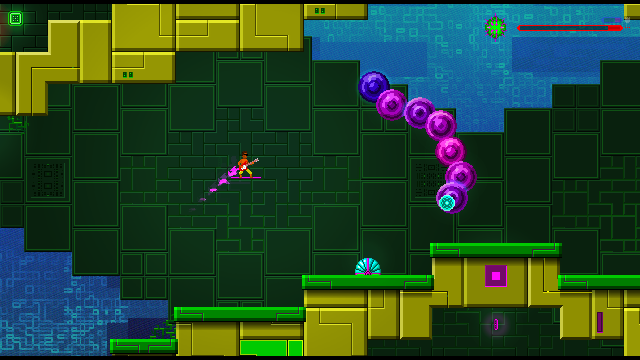 It's been a while since we posted the last one and suffice it to say that A LOT has changed since then.

This is a gargantuan update so here is an overview of the major new features and changes.
FEATURES
- New weapons and masks which grant special abilities. Unlock them as you progress through the game.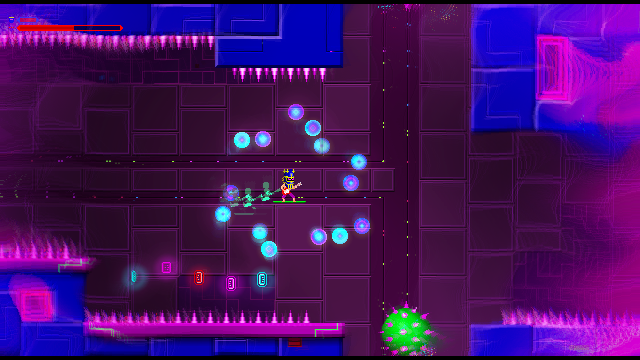 The new paladin mask encircles the player in orbs that damage enemies and destroy incoming bullets.
- Many new enemies added, including several bosses.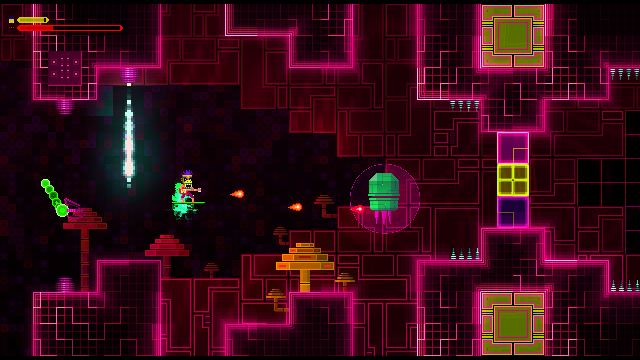 The player battles a krysillix after dodging a fire spout with a viro worm in hot pursuit!
- Brand new world map with 6 levels to explore (There will be 40+ levels in the final version)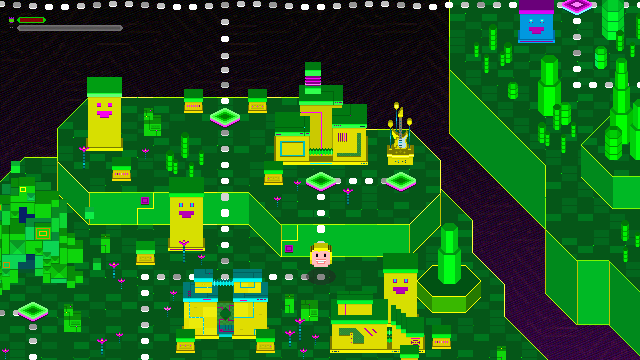 The green zone is where you begin your quest.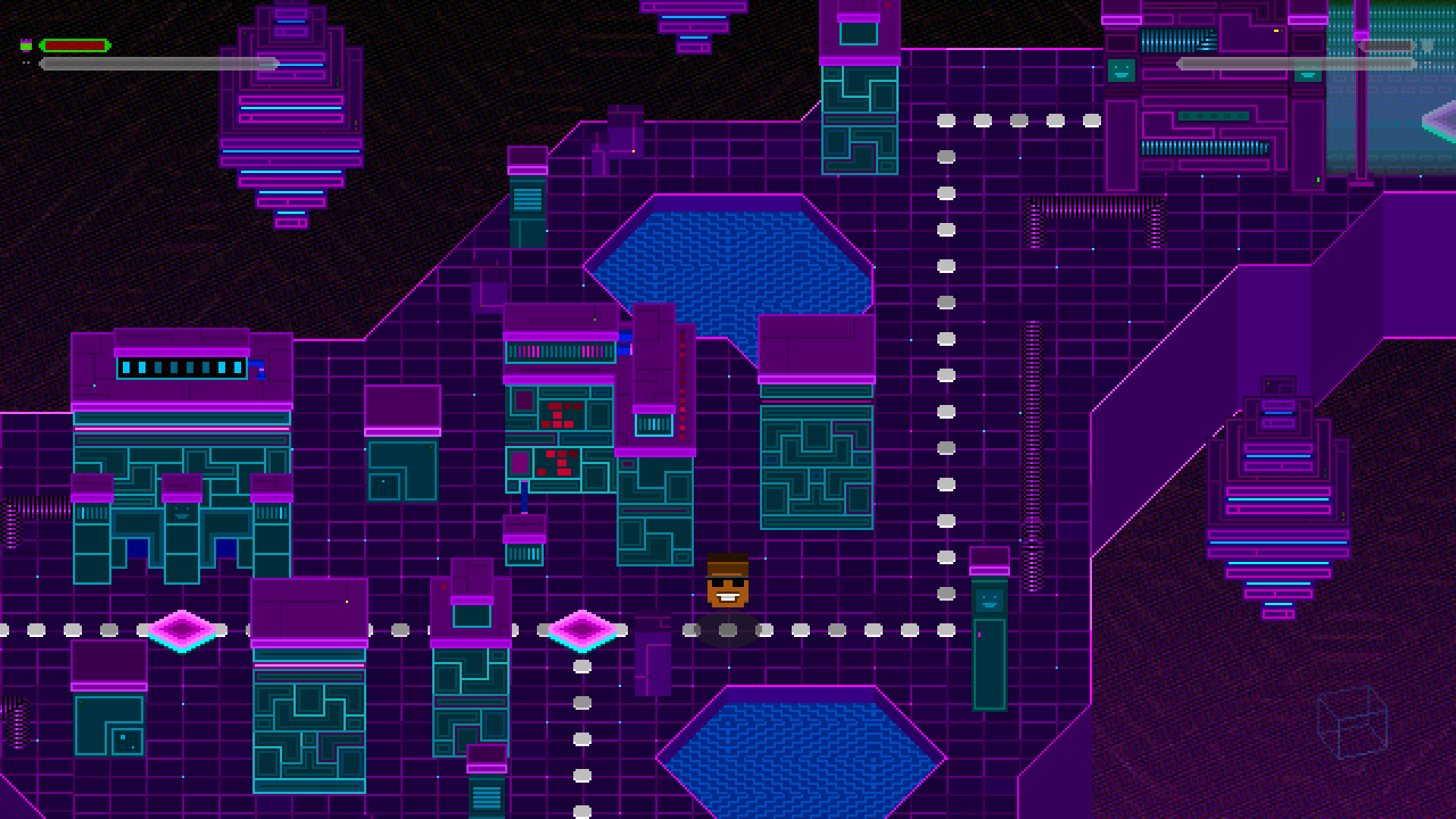 Deeper into the game you'll discover cyber zone and other weird worlds. (Not featured in demo)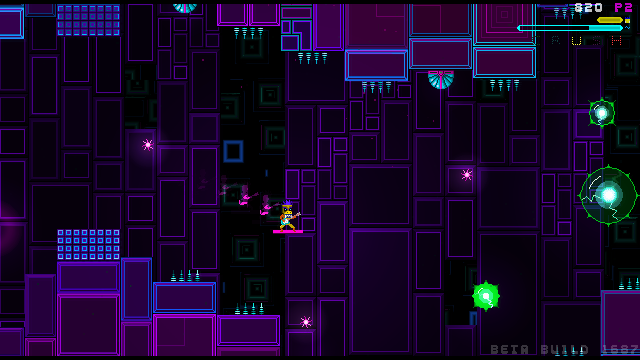 Tubulous Tunnel, one of the many new environments to shred through.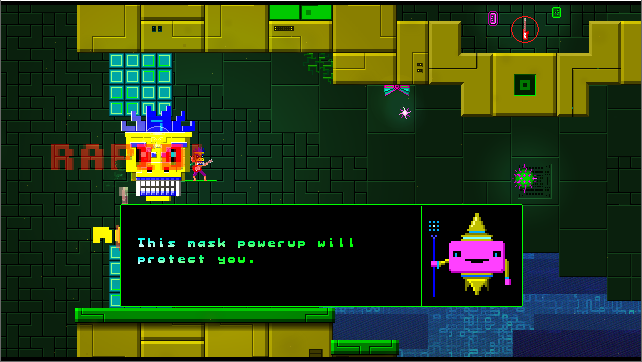 Also introducing Wizzy the Wizard, a helpful character that gives you tips throughout the game
- Addition of highscores table
- 3 game slots added for saving and loading games
- Improvements to menu, item unlock and level complete screens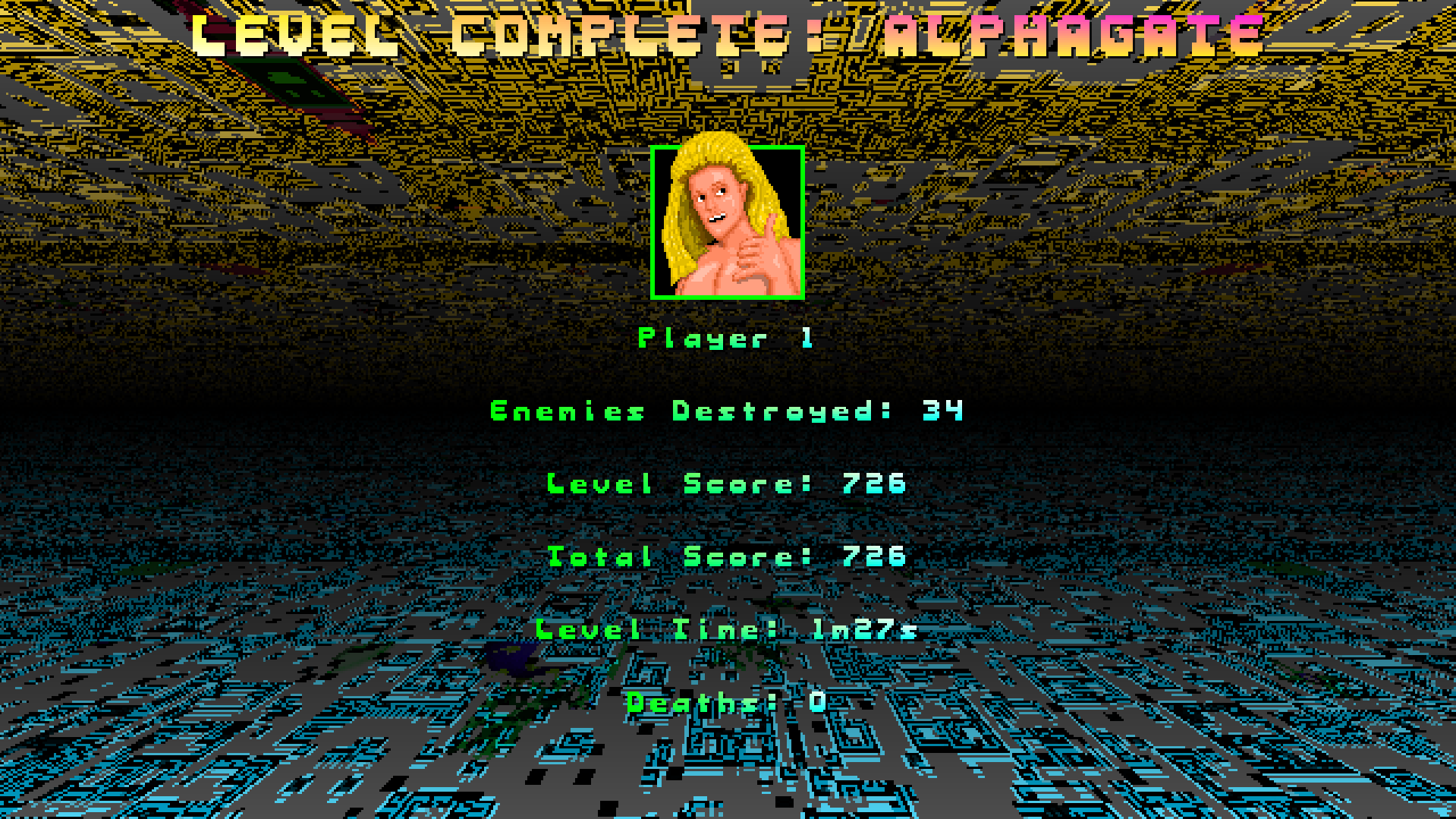 You will breathe a sigh of relief when you see this screen pop up.
- Game now has two modes:
Explore: unlimited continues, recommended for beginners
Arcade: limited continues but records your score for the highscores table
CHANGES
- Lots of new graphics:
- Improved sprites / animations for players, enemies and power-ups
- New tiling and backgrounds for all levels
- Major overhaul of graphics rendering engine
- New and improved shader effects
- New soundtrack with lots of bangin tunes to keep you in the zone.
- Overhaul of sound engine
- Changes and additions to controls
- 'Crush' power now activated with third button instead of through triple tapping fire
- Added buttons for switching between guitars and masks
- Configurable Sound / Control Settings
Files
Nebular Crush Demo_build 1690_Setup.exe
192 MB
Aug 31, 2021